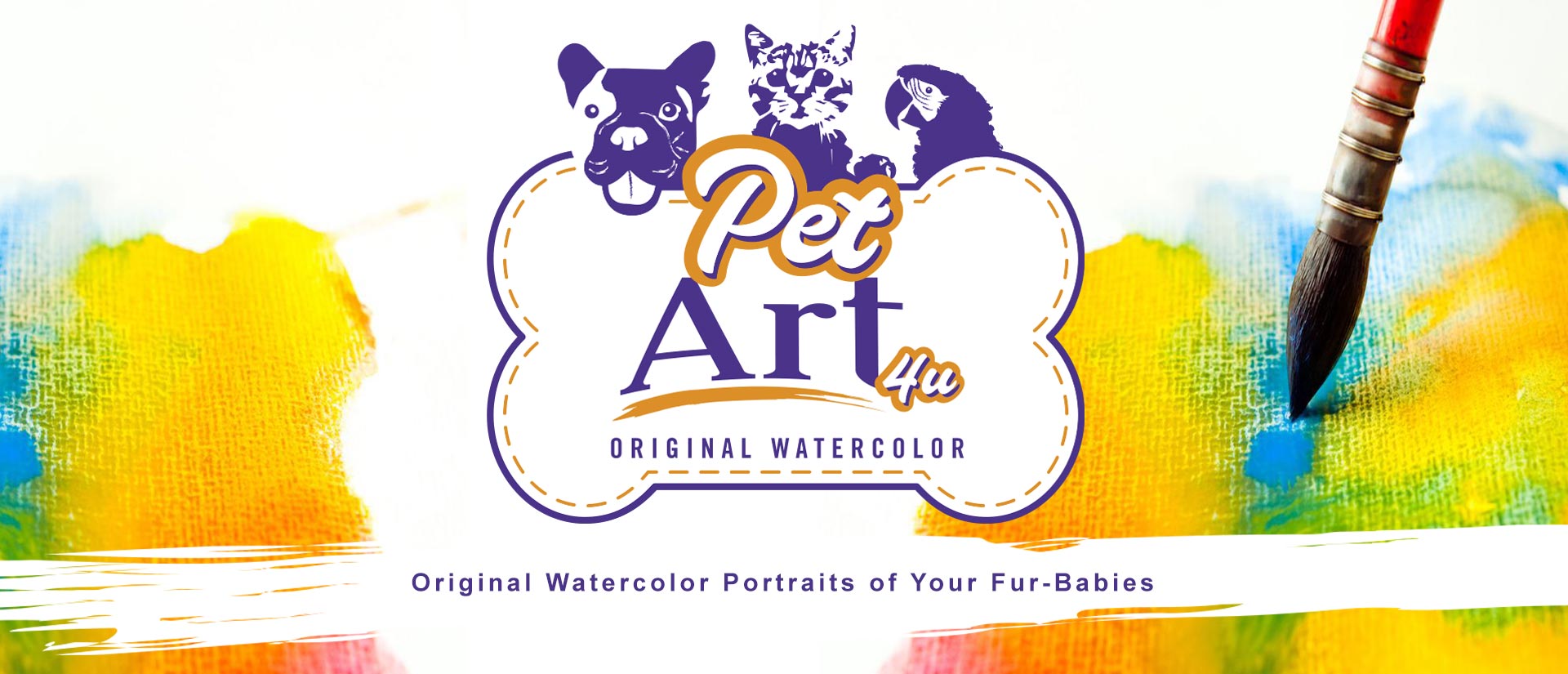 KEEPING YOUR PET'S MEMORY ALIVE
Let's immortalize your Pet with an original, colorful and hand-painted Watercolor portrait. I understand from my personal experience how emotionally powerful loosing a pet can be. I am inspired by the love I have experienced from previous families and look forward to creating a very special painting for you and your pet.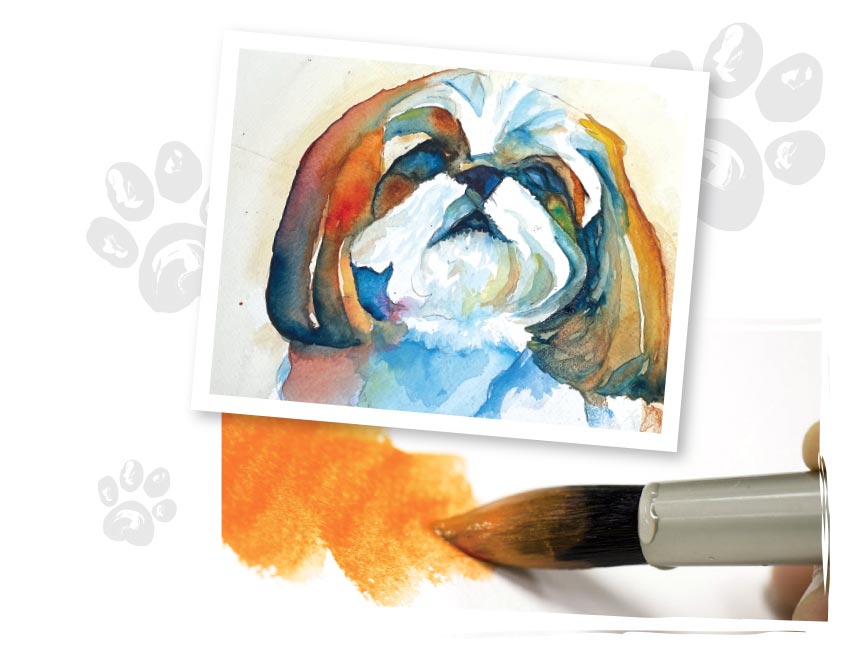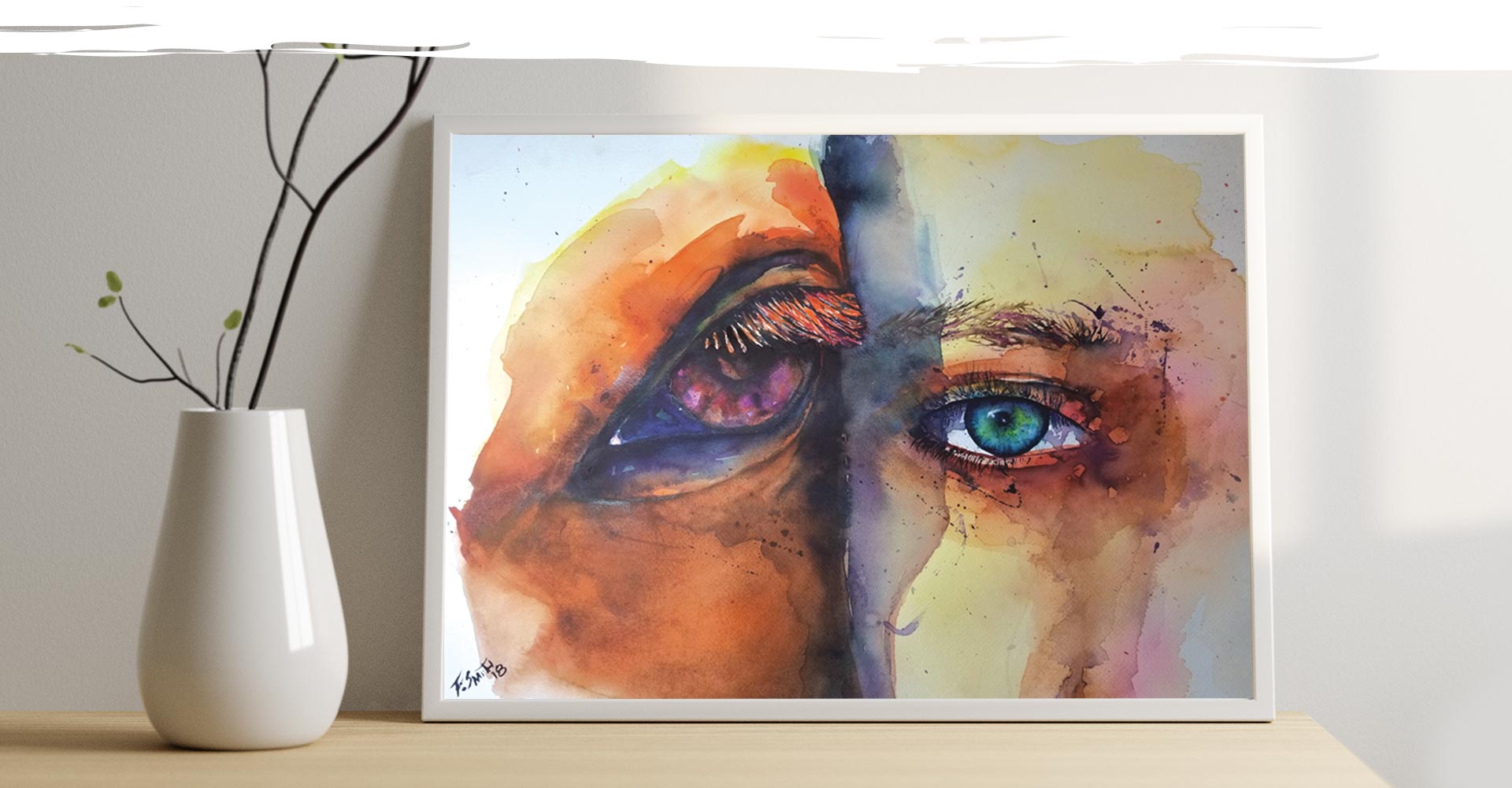 Original Watercolors that will become a treasured Family Hierloom!
Welcome, My name is Fred Smith
My life's passion has been to create paintings that resonate with families and individuals expressing their unconditional love for their furry family members.
Your pets found their way into your heart and touched every aspect of your life. It's my mission to treat your pets memory with the same love and respect!
I have made this process simple and affordable, so that you can enjoy every step of the way.
Again, I want to Thank You for trusting me with your pets memories and I look forward to hearing from you soon.
Sincerely,

Easy to Order and Affordable – A Great Family Heirloom!

My order process is simple, email [email protected] and request a size and price sheet.
Then once you approve your portrait size and price, I will send you 3 electronic invoices:
1st invoice will be 25% of agreed price.
2nd invoice will be 25% upon approval of your second updated proof.
The last 50% will be invoiced upon your final thumbs up of the finished painting.
Once I receive your final payment, I will ship your painting. (I do not charge for shipping)
Reminder:
I will also donate 10% of the total commission to a pet organization of your choice.
All advance payments are refundable up to the final approval.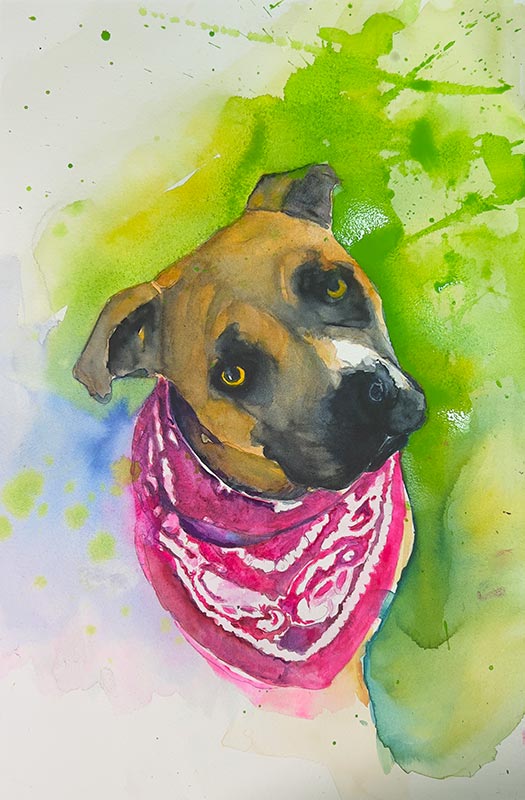 ORDER REQUEST
Please complete the form below to request more information!
It is my honor to create an image that will lift you up and make you smile for years to come. I understand how our pets reserve a special place in our hearts. It is my goal to create the family heirloom that you cherish. Your 100% satisfaction is important to me as an artist.  Again I look forward to creating for you!
Thank you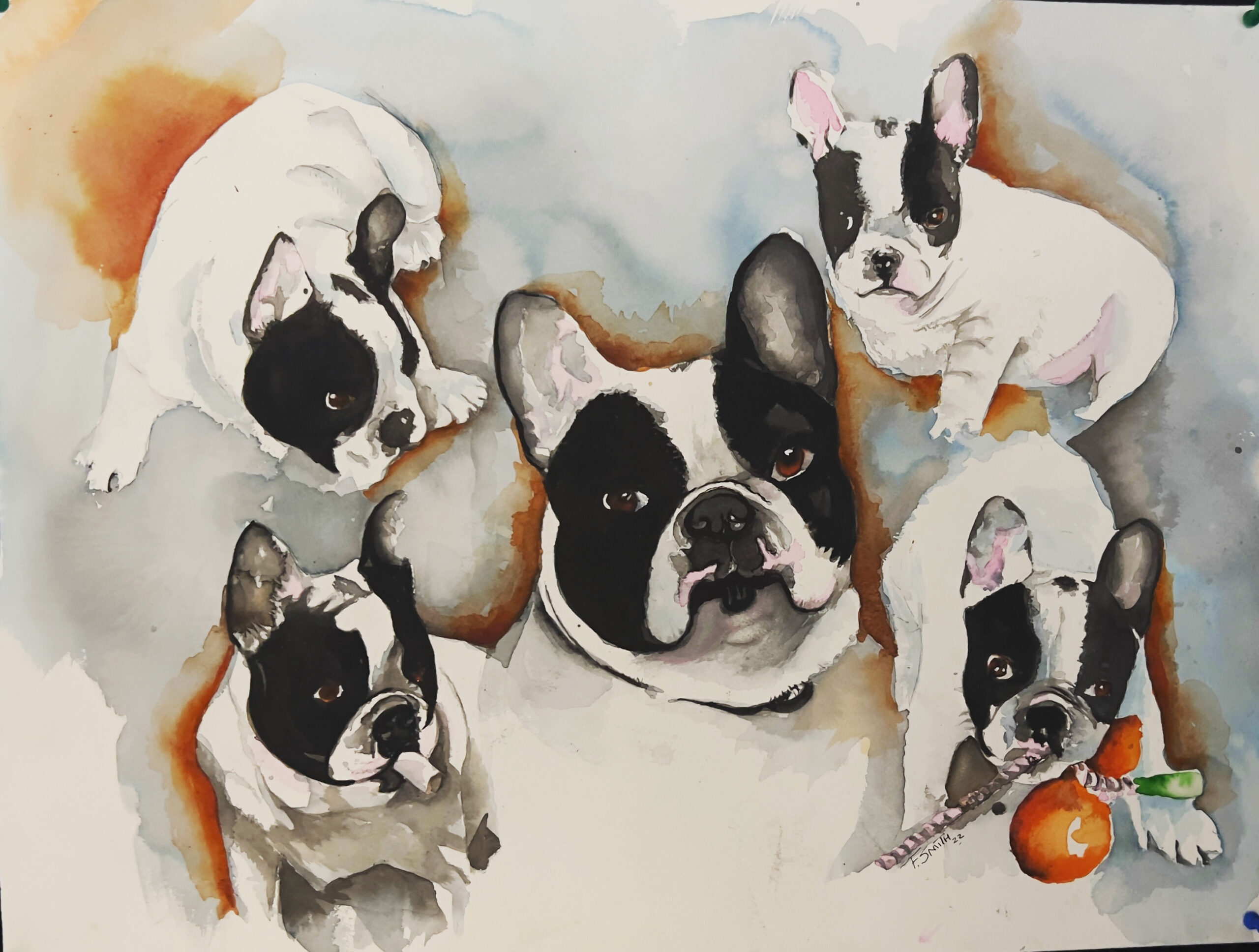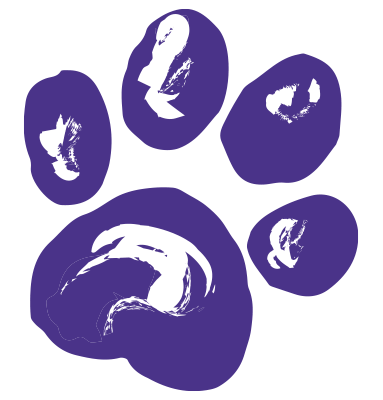 Please remember that 10% will be donated to a pet organization of your choice! Help us to help the animals in need!